Apostolic Church Pastor arrested for disobeying govt order on Coronavirus (Video)
According to an eye witness report, a Pastor of The Apostolic Church has been arrested at Sagamu for violating the government order.
But, from our findings we understands that the founder of Winners chapel had his service with thousands of members in a congregation and there was no arrest.
It was also revealed that Lagos State #COVID19 Task force and Police have successfully stopped service at Surelere Baptist Church.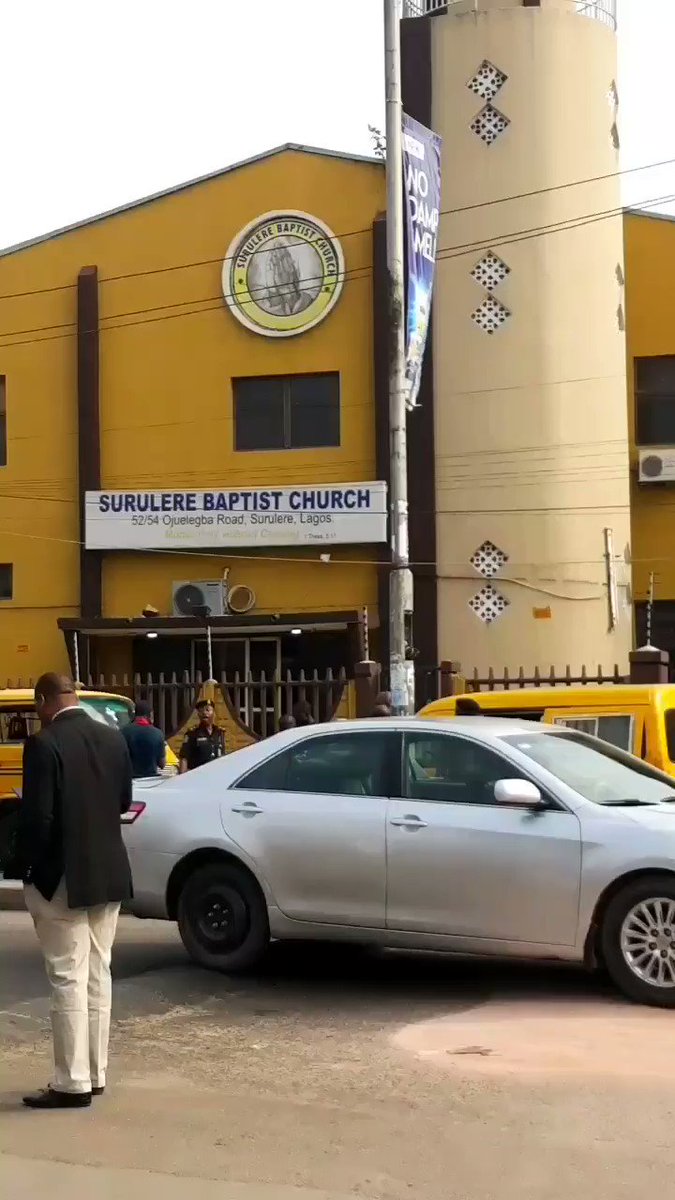 Below is the Video
Pastor of The Apostolic Church at Sagamu has just been arrested for not complying with the order of the State Government. This is the way to go since tithe and offering will not allow them to obey simple instructions. pic.twitter.com/tZHXSHfkWq

— Olúyẹmí Fásípè 🇳🇬 (@YemieFash) March 22, 2020